The Beppy Pure Period Panties are specially designed to wear during your period. The extra absorbent crotch collects up to 3 tampons worth of blood. Our menstrual underwear is designed for the average flow and is an environmentally conscious alternative to using disposable tampons and pads. If you have a heavy flow and you feel more comfortable with extra protection, you can of course combine our underwear with our Beppy sponge tampon or our Beppy Cup.
The benefits of the Beppy Pure Period Panties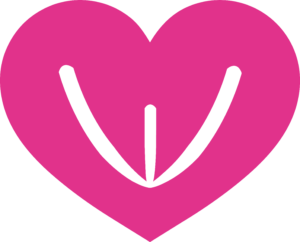 Sustainable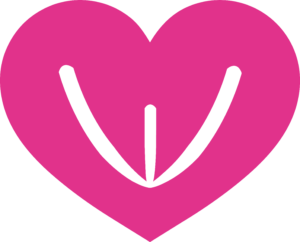 Free from harmful chemicals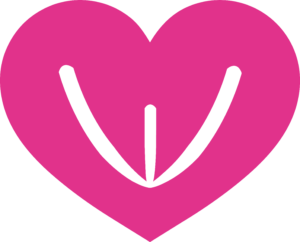 Free from PFAs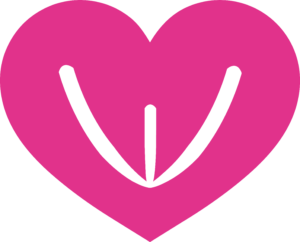 Environmentally friendly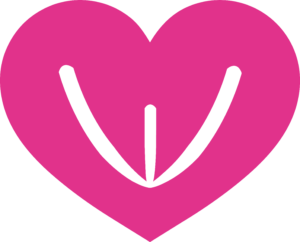 Comfortable and invisible
Sustainable
You can use our Pure Menstrual Underwear for 3 to 5 years, depending on how often you use it. To ensure optimal absorption quality, we recommend that you change your menstrual underwear after that time. 
OrganicCotton
Our Pure Menstrual Underwear consists of 3 absorbent layers and offers discreet protection. It is also soft for your skin thanks to the quality fabrics and certified organic cotton.
Composition
Top fabric layer: 100% cotton Bio GOTS
Middle fabric layer: 97% cotton, 3% polyester
Bottom fabric layer: 100% polyester Pul membrane
Usage
First use: Before using the underwear, we recommend that you wash the underwear in the washing machine at 30 ° C.
Maintenance
Step 1: Rinse your used menstrual underwear with cold water and soap to remove some of the blood.
Step 2: Then wash it in the washing machine at 30℃.
Step 3: Let your menstrual panties air dry. We do not recommend using a dryer as this can affect the quality of the fabric. 
sizes
Waist XS 34-36 / Extra Small
Waist S 36-38 / Small
Waist M 38-40 / Medium
Waist L 42-44 / Large
Waist XL 44-46 / Extra Large